Mikitty092393

Magical Little Me!

Age

Forever Young

Gender

Female

Wiki Status

Dance Moms Contributer
AUDC Admin
Bunheads Admin
Breaking Pointe Founder

Fav Season 1 AUDC Dancers (not Moms)

Lexine
Asia
Brianna
Elisabeth
Jordyn
Kyleigh Jai

Fav Season 2 AUDC Dancers

Fav Season 1 Moms

Kris
Kristen
Kelly
Erin

Fav Season 2 Moms

Sheryl
Cindy
Jessalyn
Inactive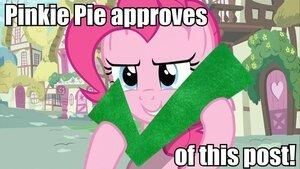 (If you are desiring to become an admin on this wiki, please vist this page for more information)
Welcome to my page!!!!!! I discovered the disorginized AUDC wikia a long time ago and asked the wikia staff to let me adopt the wiki and they said yes! 
Currently I am the Admin of this wiki and I closly look after each page. I delete any vandilization and create pages for all the dancers. I also manage the theme and look of the wiki. If you have suggestions for the wiki theme please leave me a message. Though please note I am not skilled with all the coding and stuff so this wiki is pretty simple but I try my best to keep this wiki in the best shape it can be!
I do have a rough full-time job so I won't be active as much but I will try to make this wiki as best as possible. Additionally I am terrible with the coding so please forgive the condition of the wiki if it looks amatureish.
\\\\\\\\\\]\\\